Work done at MazeFx for the Ford Ka new generation reveal.
My part here was art direct and animate the first scenes.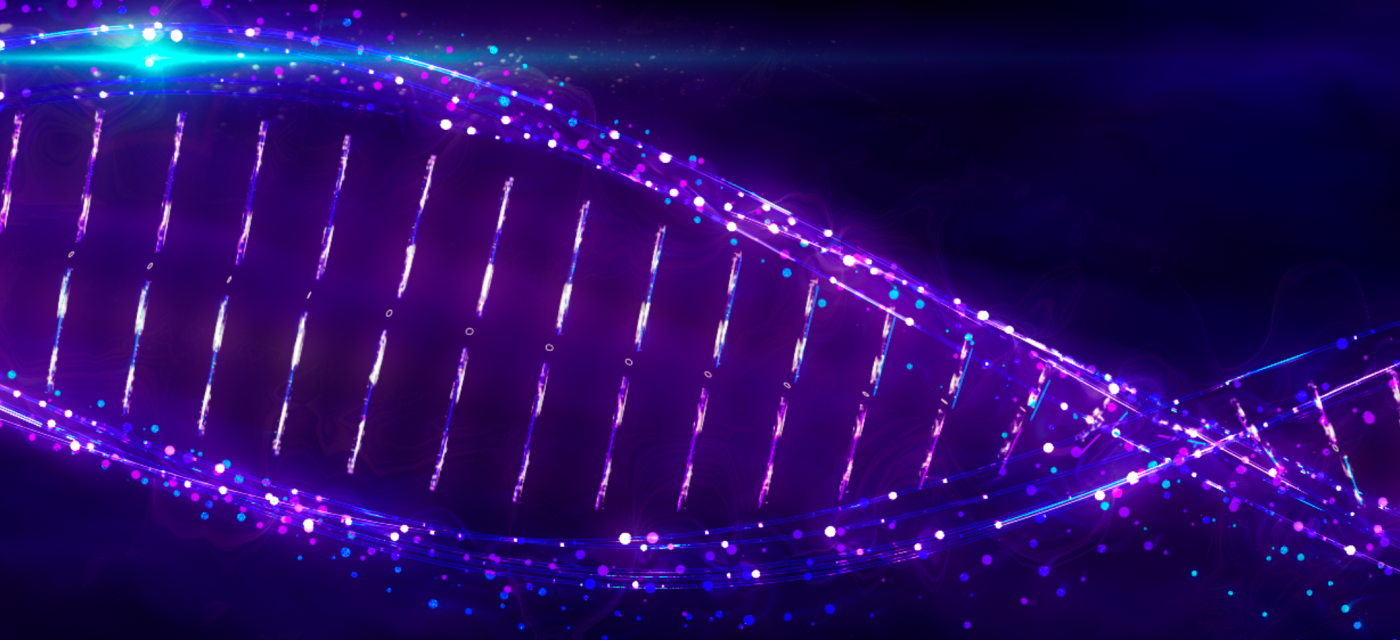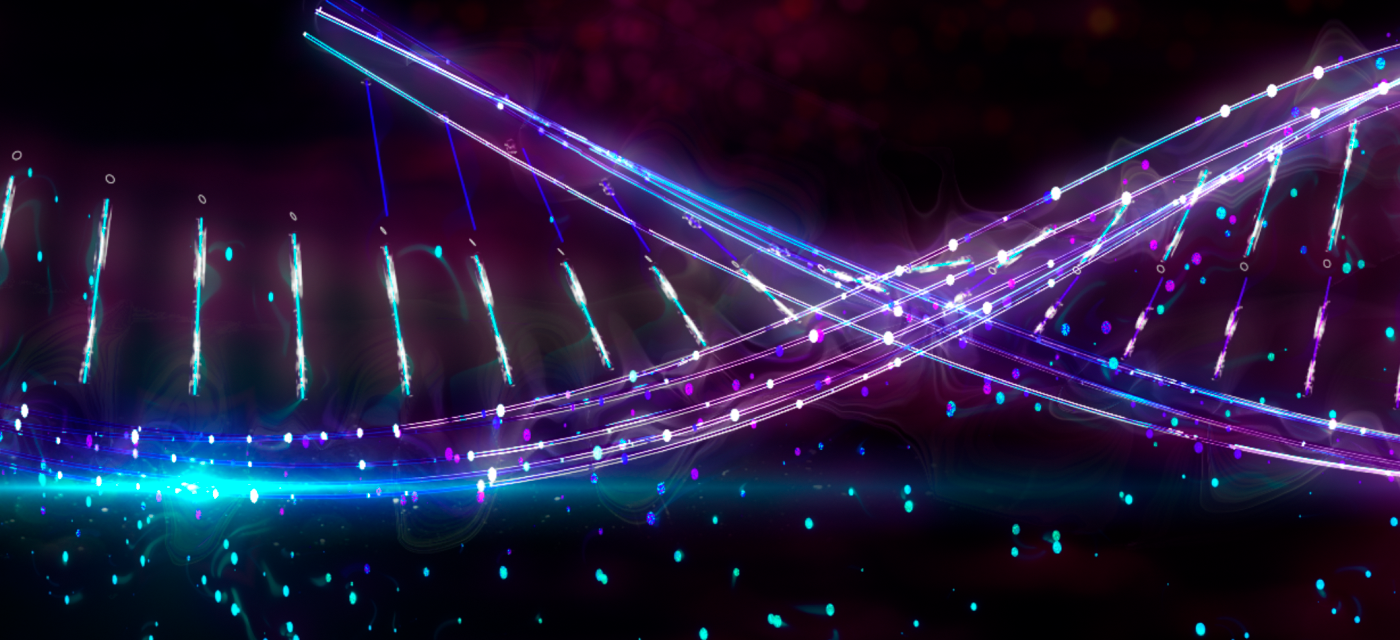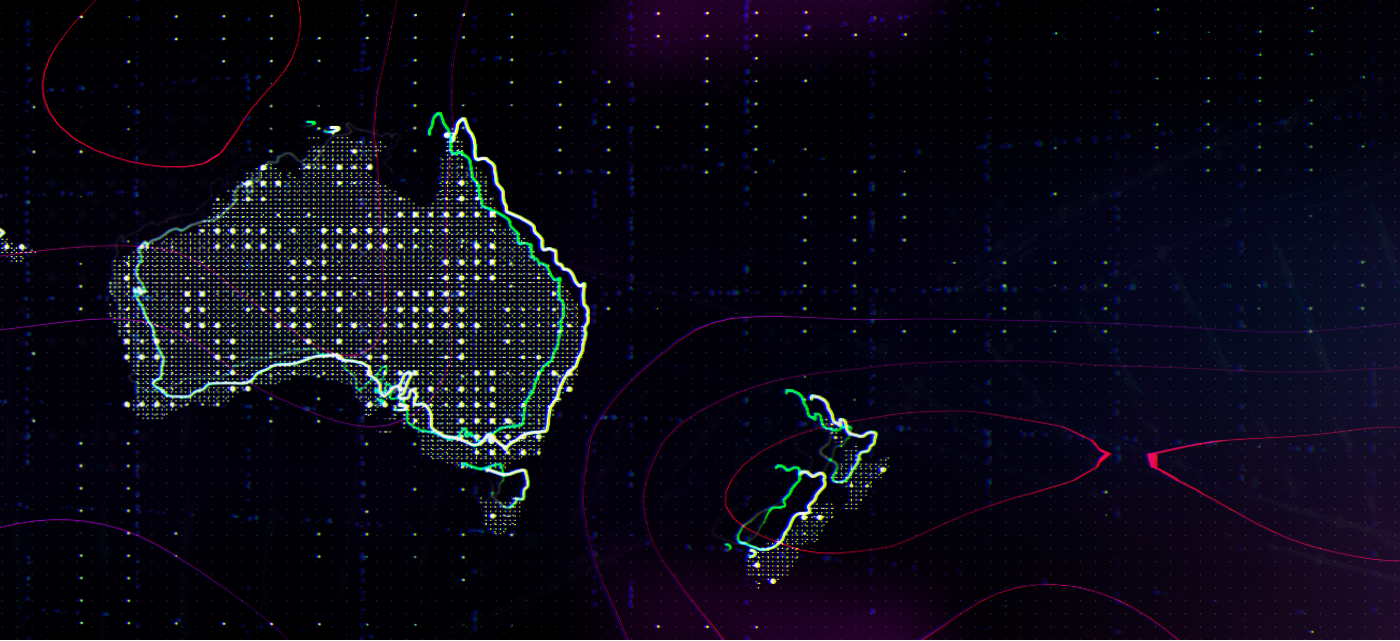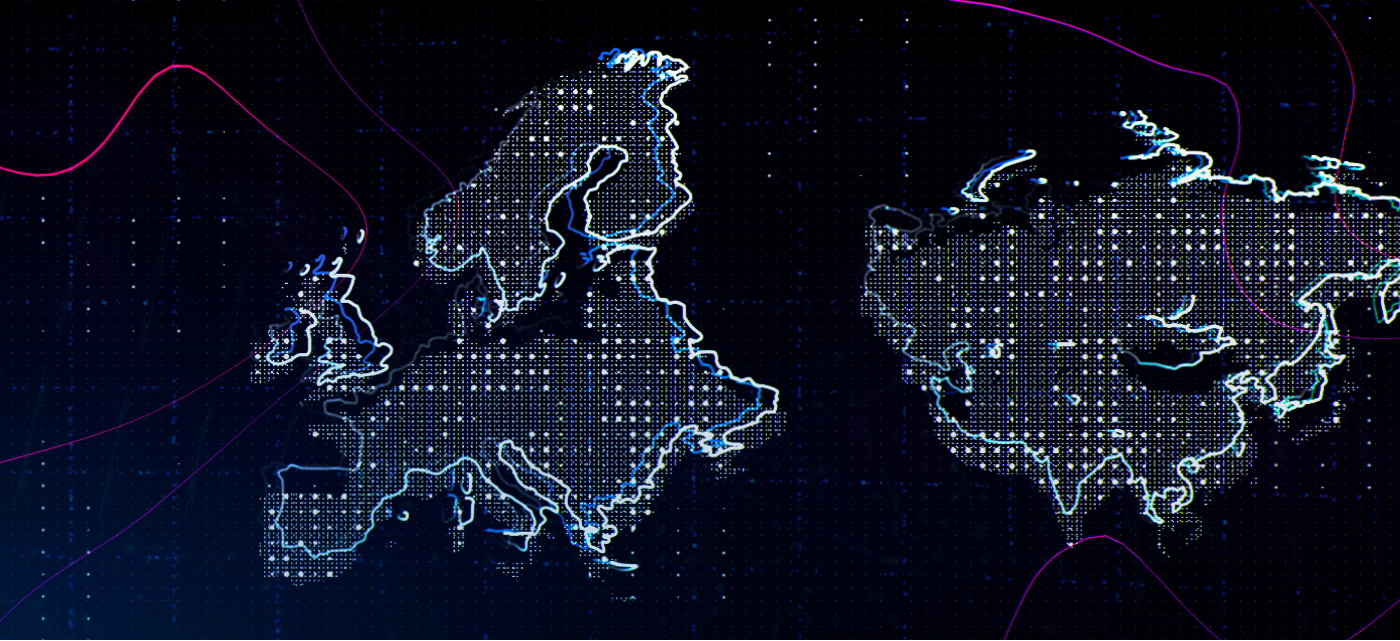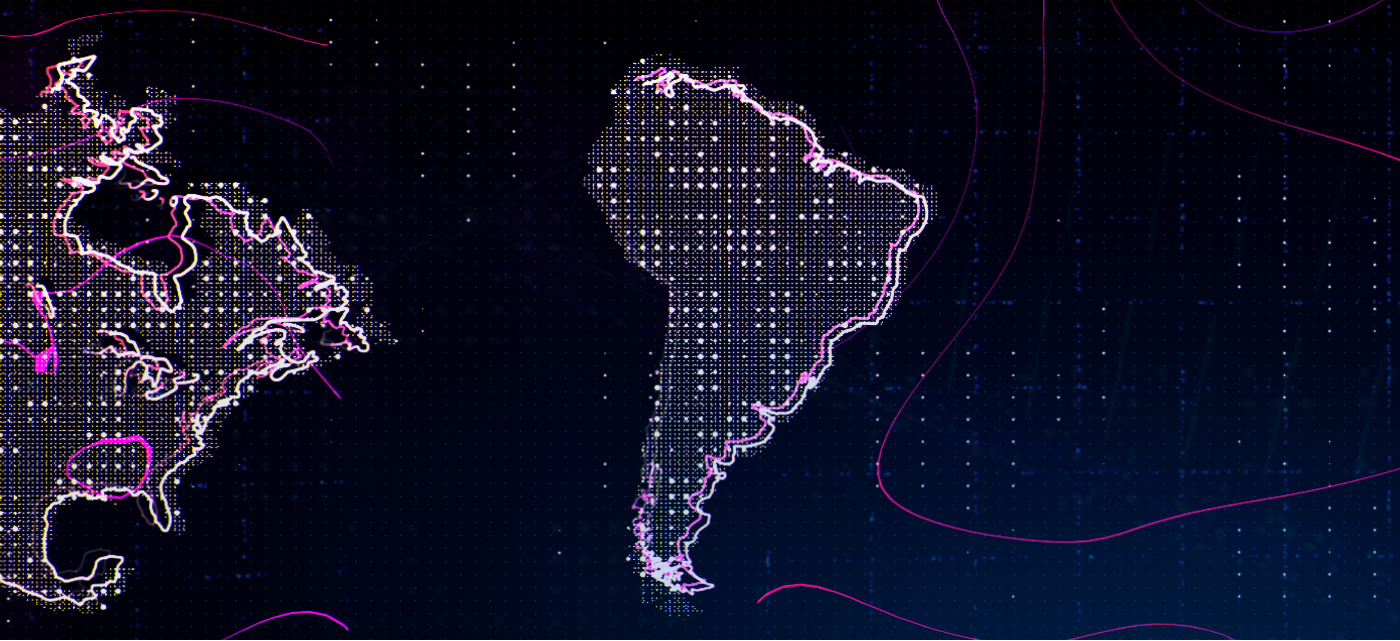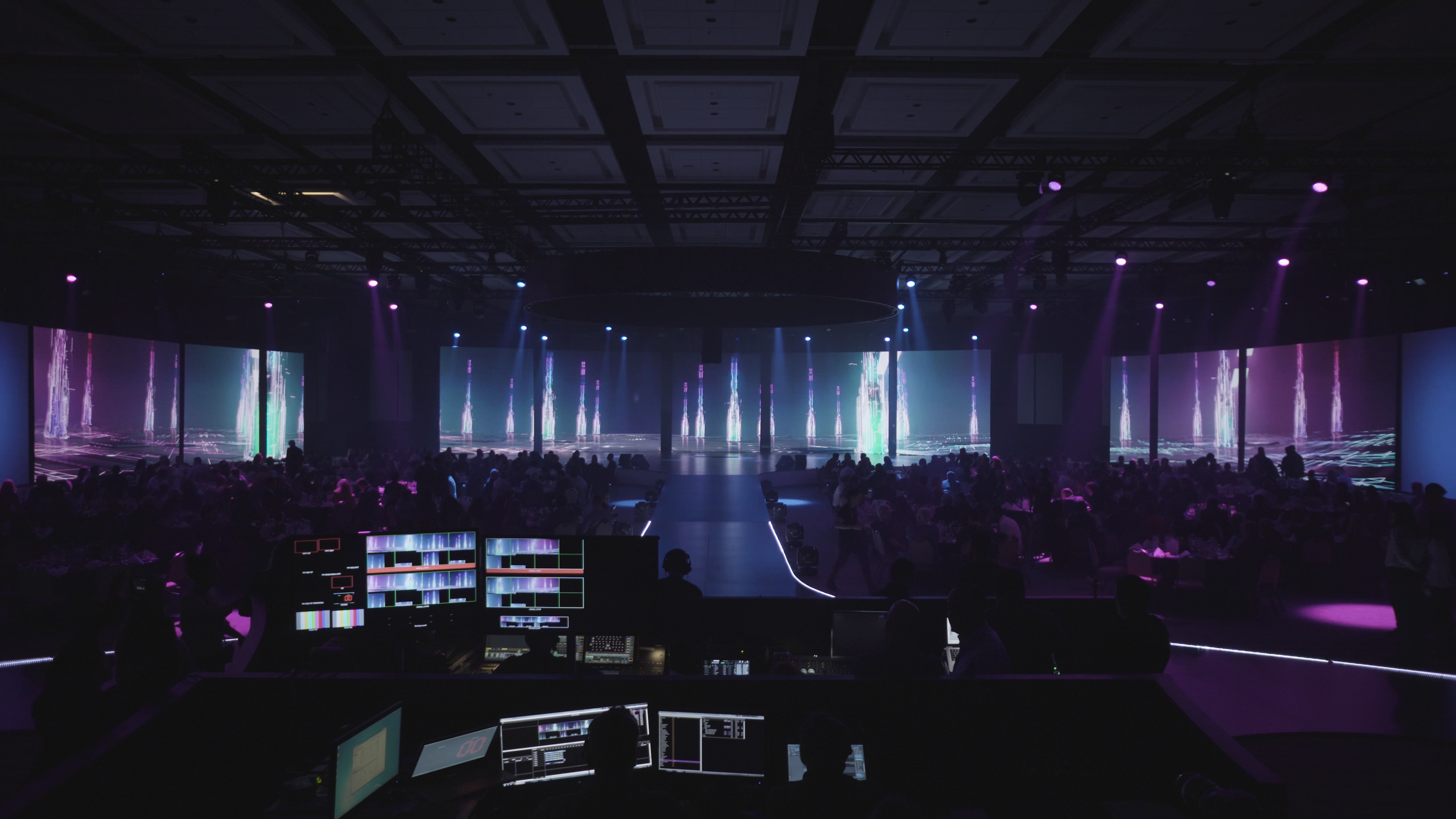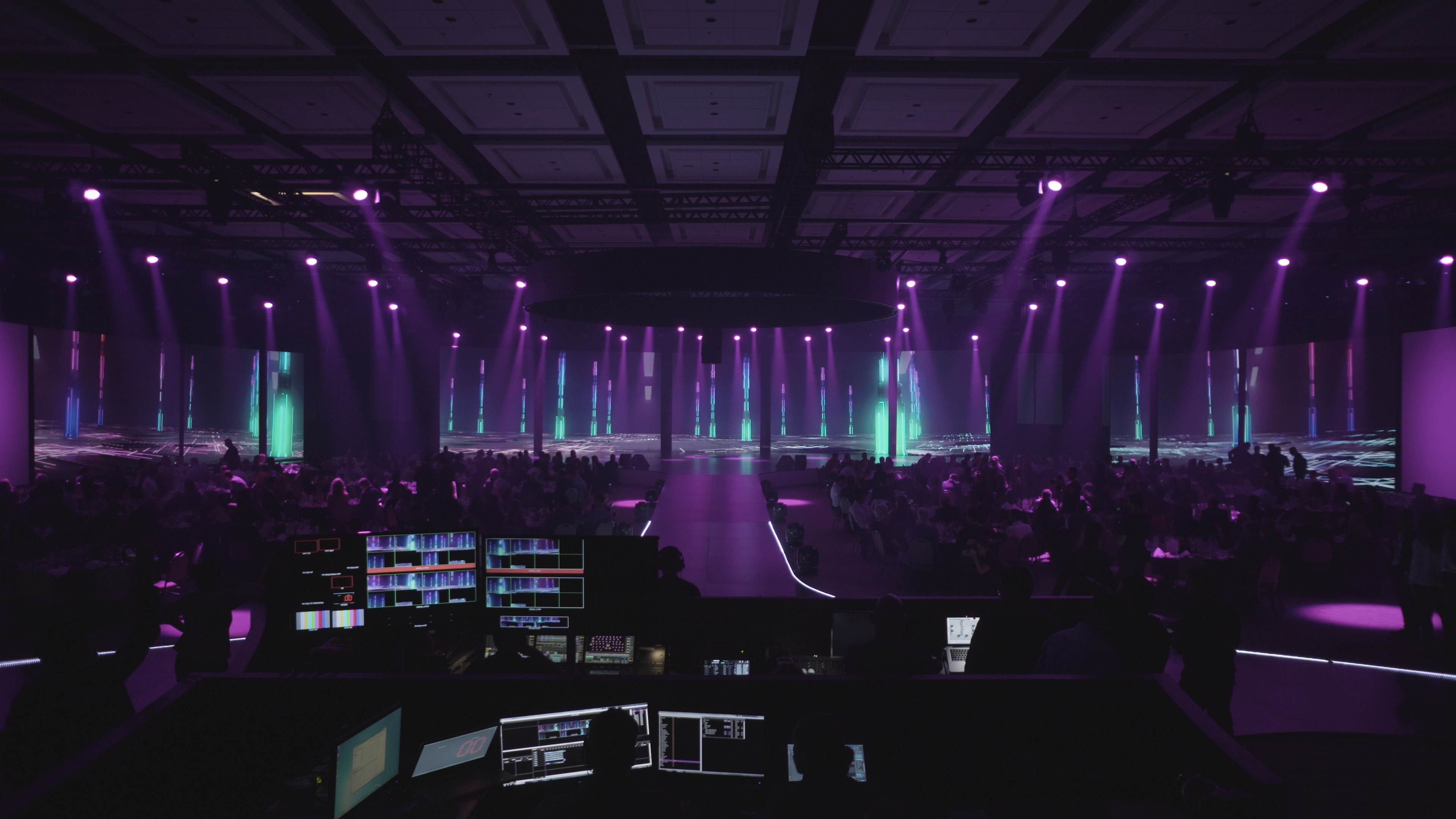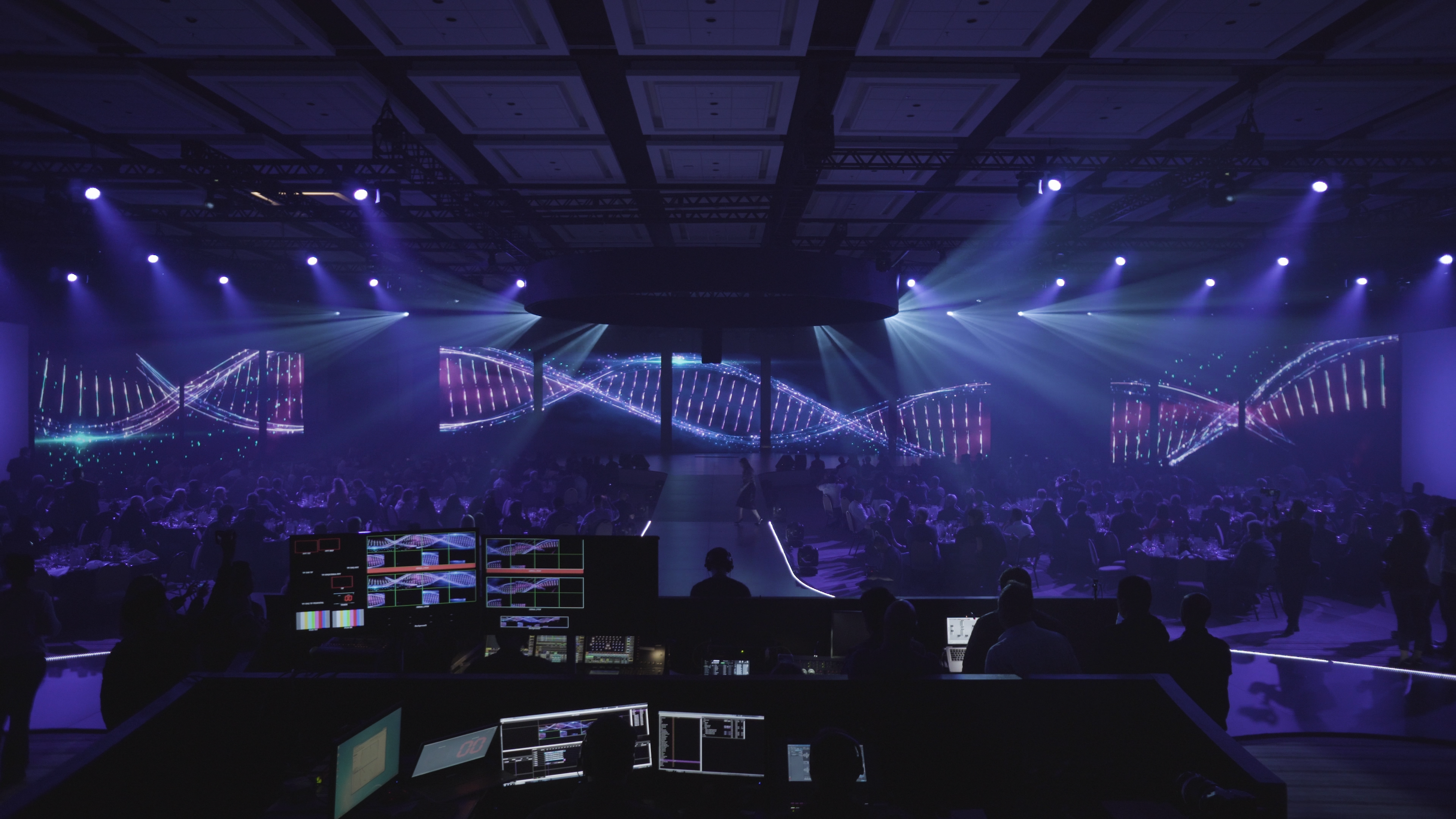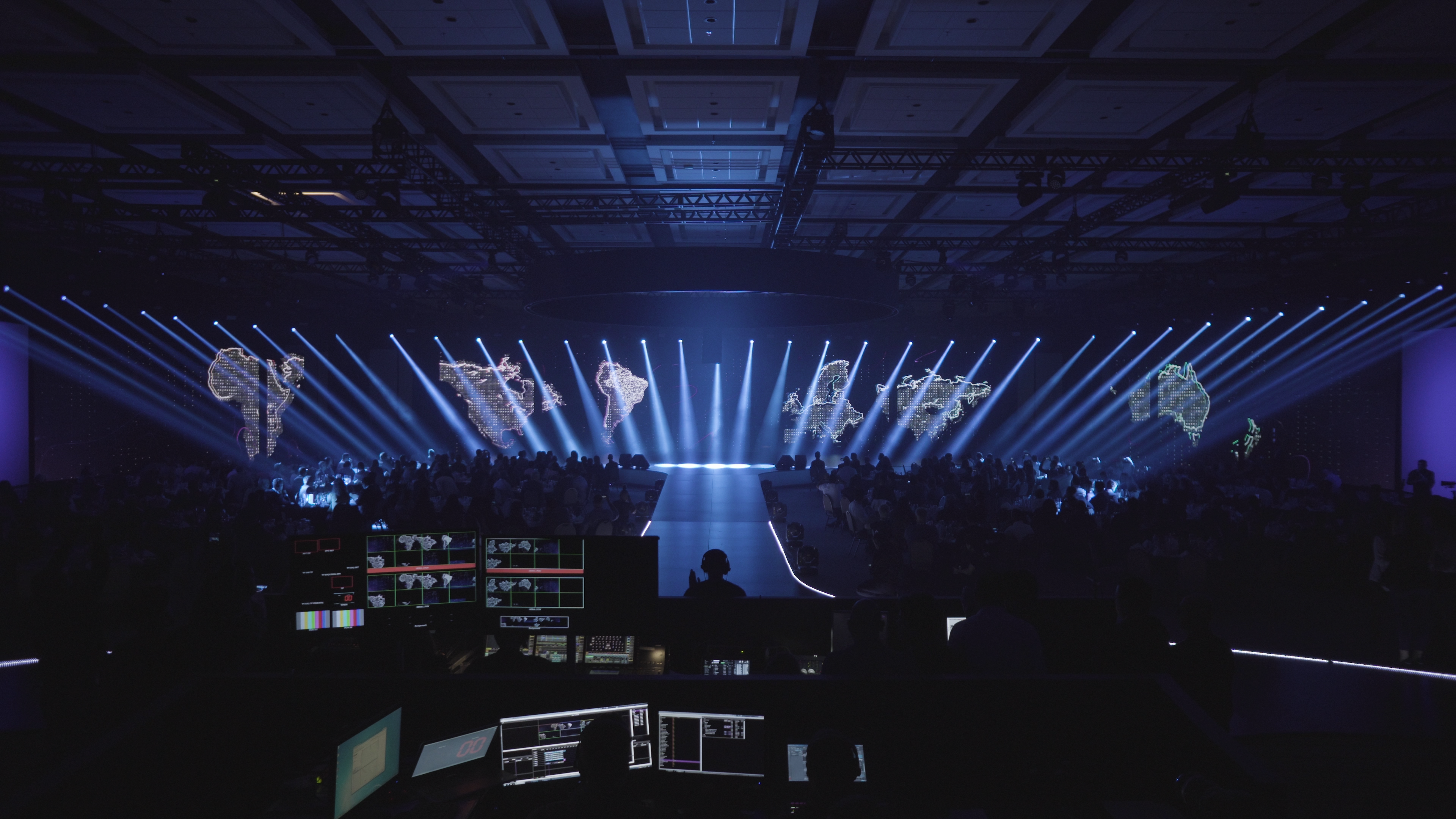 And the whole movie you can see here.
Criative Director: Henrique Sousa and Ricardo Rizzo
VFX: Lucca Lima, Eloise Bento, Diego Cintra, Flavio De Cesare, Carlos Henrique Zerbinatti, Renan Fernandes e João Felipe Khury.
Sound Effects: Rodrigo Pojo e Rick Mendes (YEX)
Light: LPL Professional Lighting (OFICIAL)
Light Designer: Guilhermo Herrero Led: Crialed Produções Visuais e Eventos